Lobe piercings
Jump to navigation
Jump to search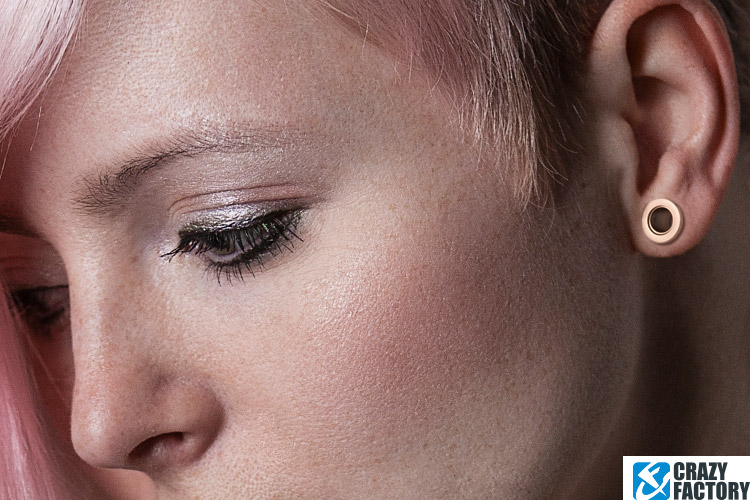 Lobe piercings
Type of piercing

Lobe piercings, or earrings, are the most common form of piercing in the developed world. Most are placed in the middle of the ear lobe, though you can also have more than one side by side. Lobe piercings are among the most commonly expanded. As an alternative to earrings, you may prefer a flesh tunnel, plug, or expander.


Risks and healing: Lobe piercings are simple, and heal quickly if you look after them carefully.

There are loads of rings for earlobe piercings HERE, and of course we also have a wide selection of earrings and studs HERE.